Friendly, Intelligent and Loyal
From a chubby ball of golden fluff to a beautiful, graceful, and elegant looking dog, Golden Retriever characteristics are unmatched!
We have puppies due in December 2022.
Tilly has been bred with Poseidon.
Puppies expected late December 2022.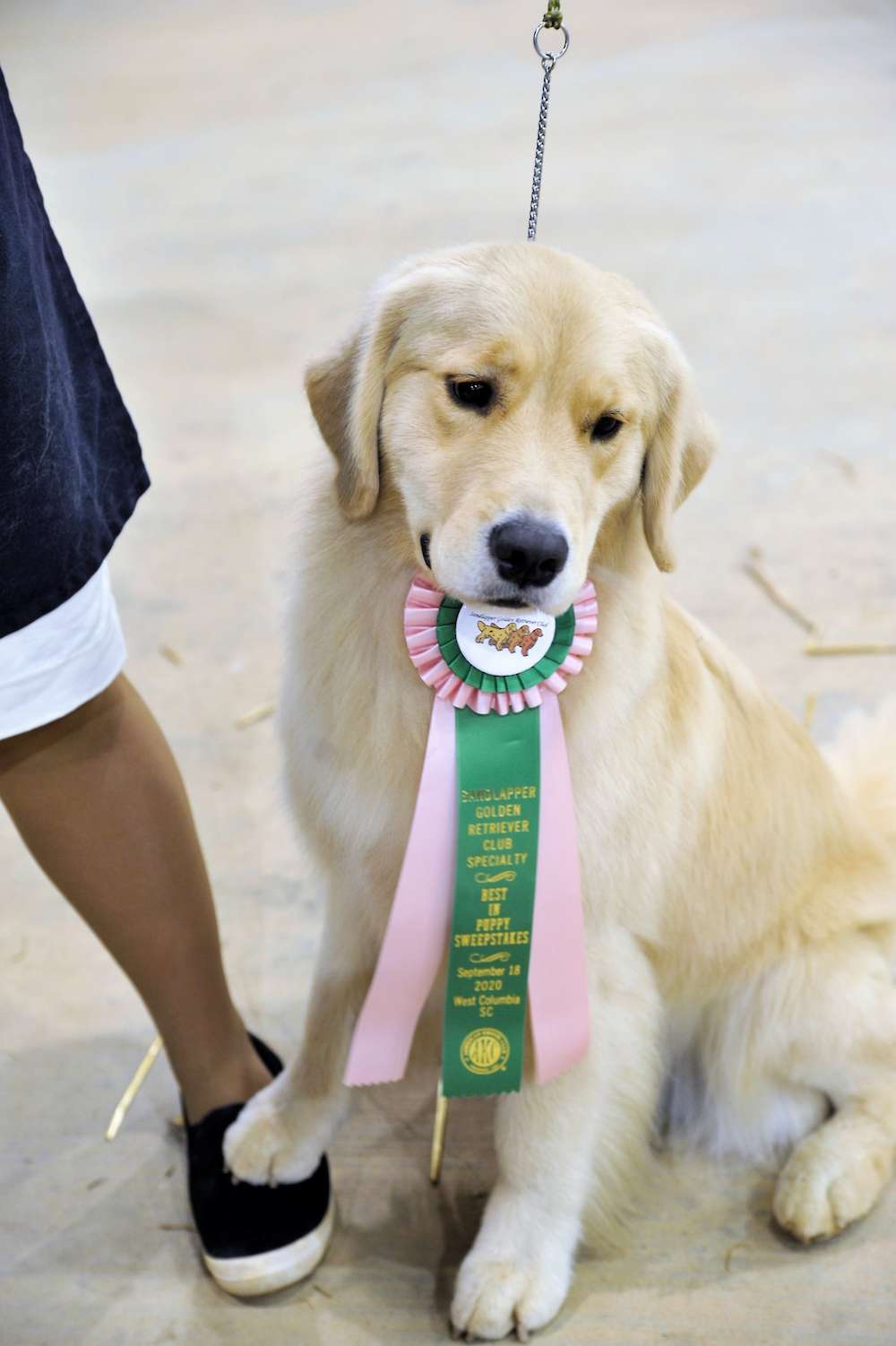 Passion N Powderhorn Only Game In Town X Powderhorn Won't Back Down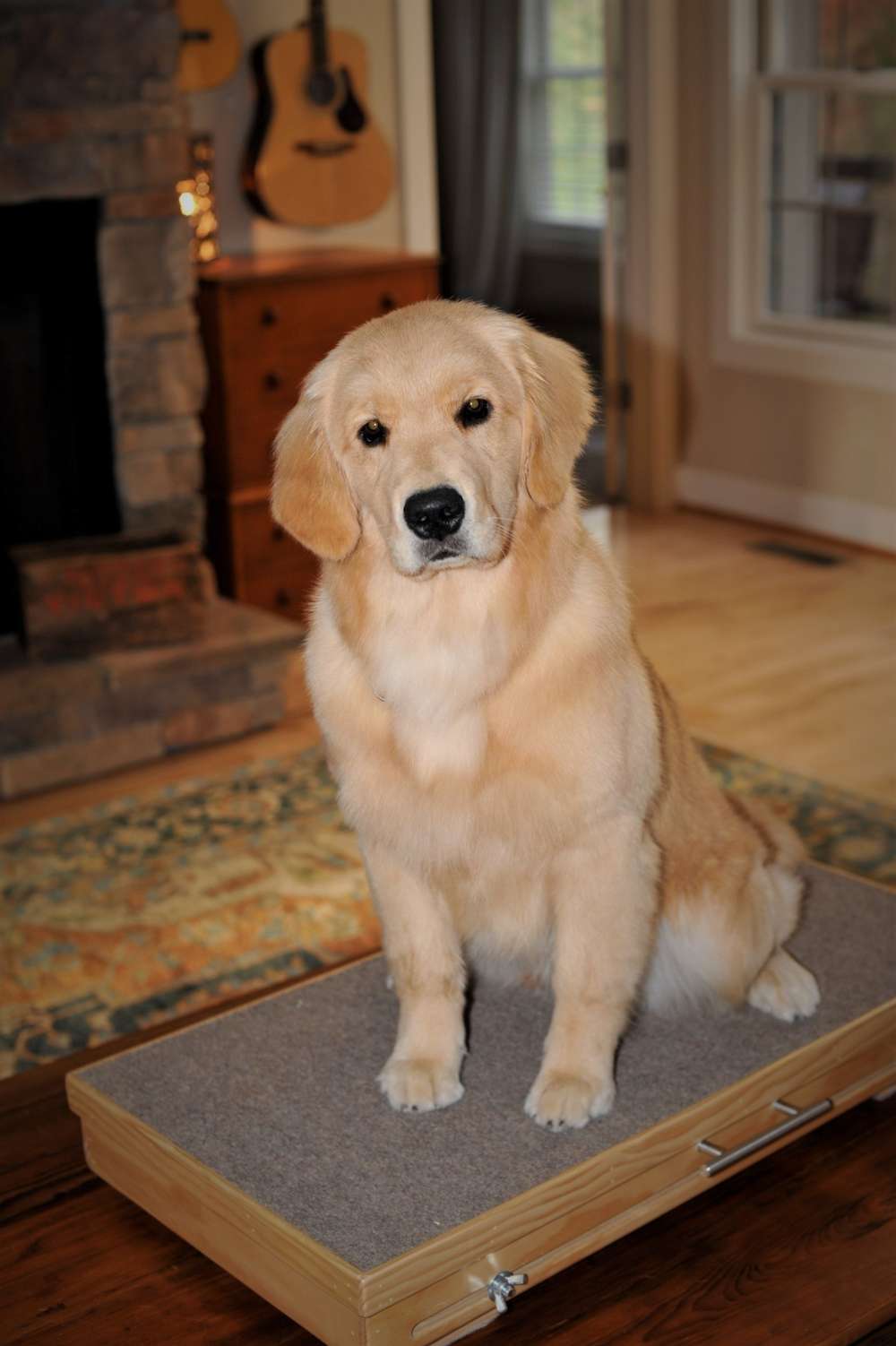 Goodlife's Duff The Magic Dragon X Goodlife's How Deep Is Your Love?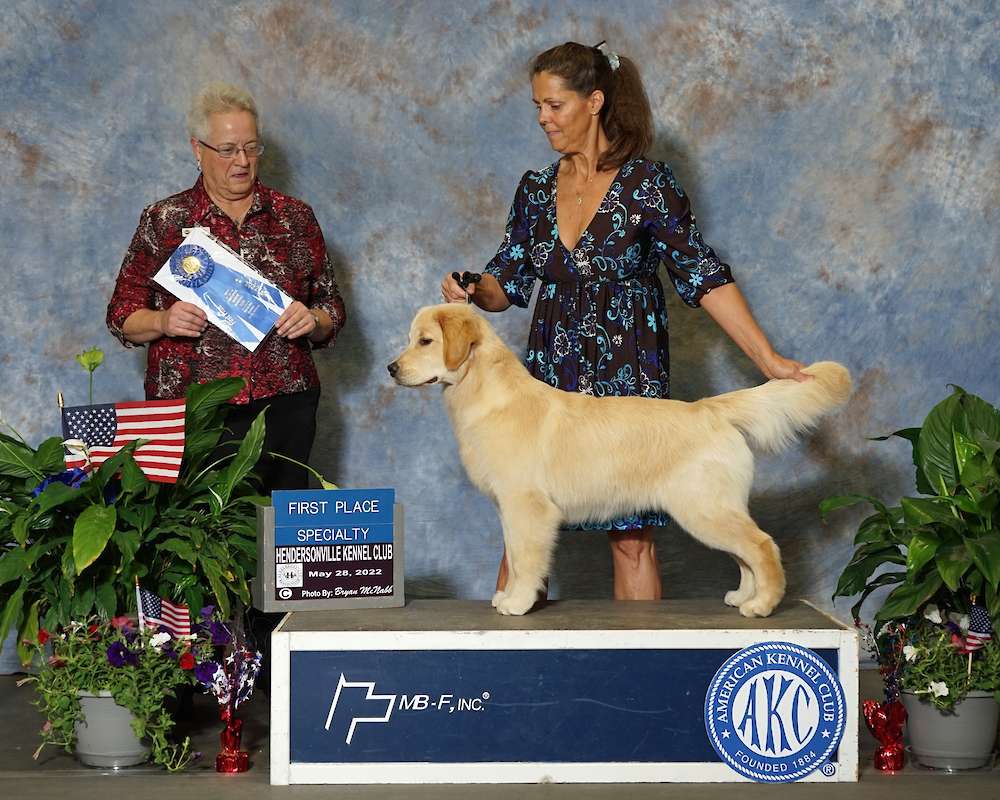 Starrise N Powderhorn Not My First Rodeo X Goodlife's Driving Miss Daisy "Piper"
Frequently Asked Questions